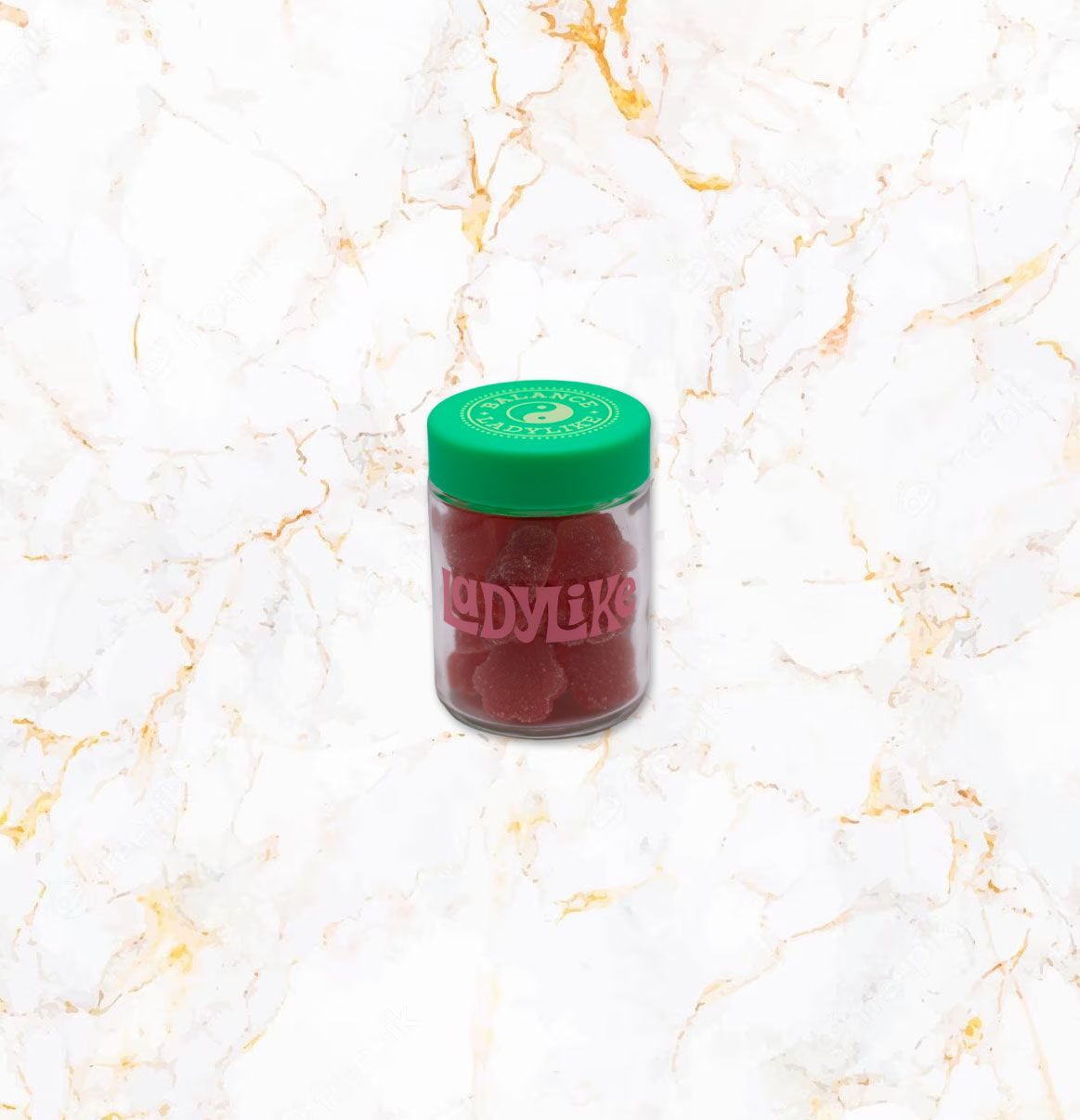 1:1:1:1 Balance
100mg Balance 20pk
Find relief in the pursuit of balance. Gorgeous girls have a little bit of anxiety and that's ok! Keep things calm and mellow with Balance gummies.
BUY NOW @ THE FLOWER SHOP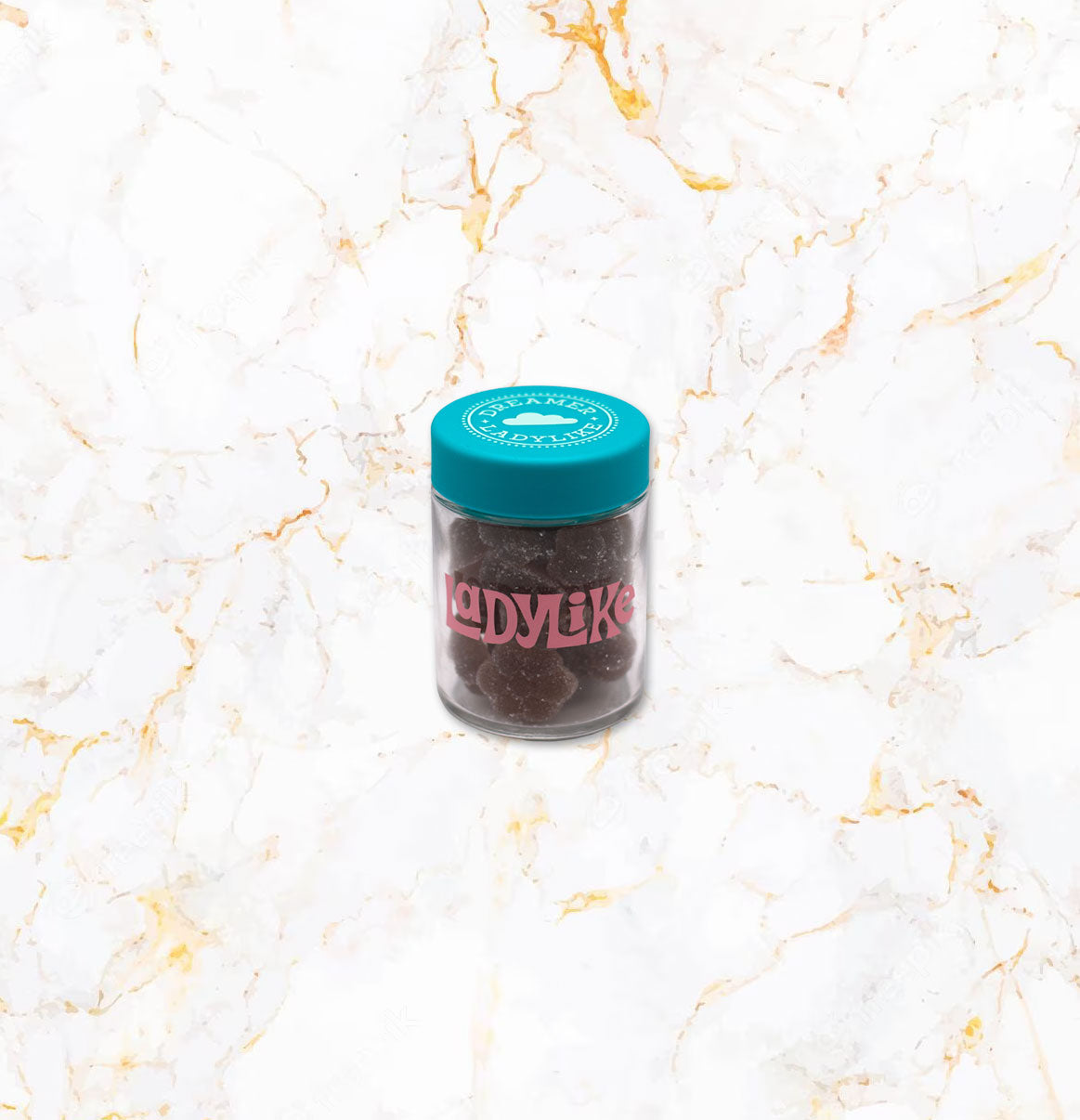 2:1 Dreamer
100mg Dreamer 20pk
Soothe the senses and discover peace. Dreamer gummies are the perfect addition to your nighttime routine.
BUY NOW @ THE FLOWER SHOP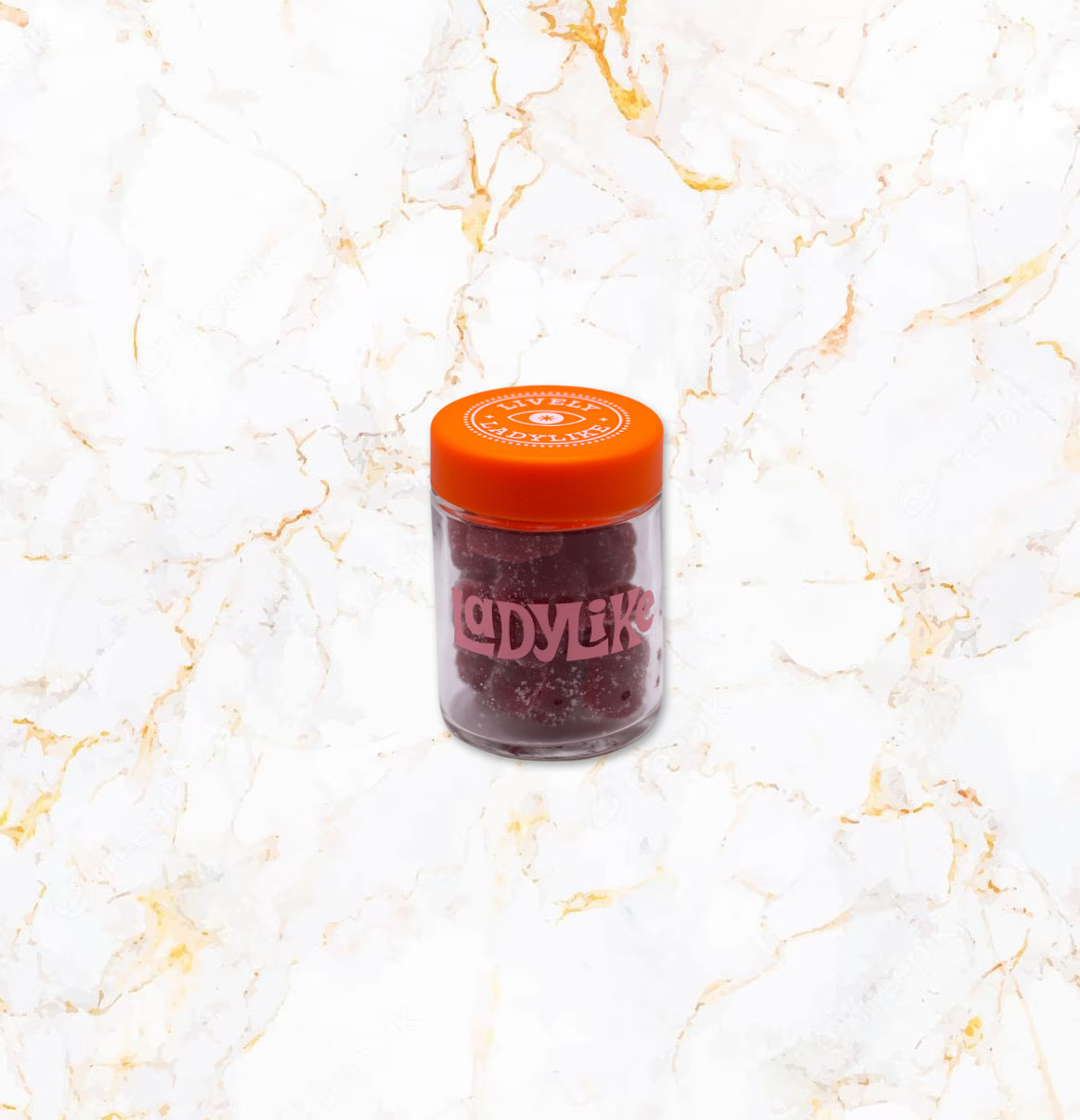 2:2:1 Lively
100mg Lively 20pk
Begin the day with confidence and intention. Ladylike Lively gummies are as good as your cup of coffee in the morning and gives you the energy you need to make it through the day or ride out a social night with the girls.
BUY NOW @ THE FLOWER SHOP